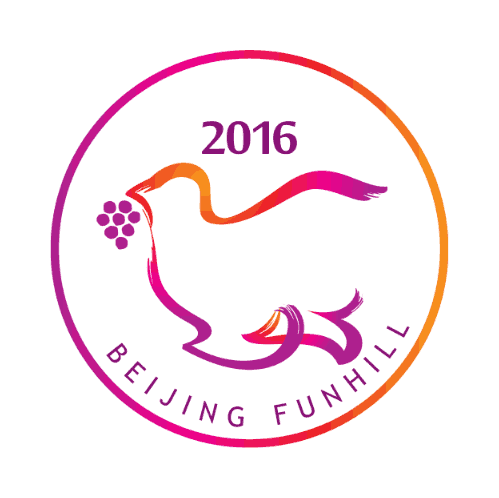 The only conference and tasting…
Exclusively dedicated to Asian Wine & Spirits
At the top of the global economy's growth league for the past 25 years, Asia is also the continent where the wine and spirits industry has undergone the greatest (r)evolution. Accounting for nearly 30% of global wine production and a majority share of spirits consumption, the Orient is a continent of superlatives: 7 of the 10 most prominent whisky brands worldwide are in India, the number one gin and brandy labels come from the Philippines, the top soju is from South Korea and China has become the world's leading consumer of red wine, to quote just a handful of figures.
What do wines and spirits produced across this extensive area of 44 million km2, stretching from Turkey in the West as far as Japan in the East, and from Russia in the North to Indonesia in the South, have in common? Are Filipinos familiar with Lebanese wines? Are Westerners well-versed in Asian wines and spirits? Are the Japanese acquainted with the finest Chinese Baijus, and vice versa?
Up until now, there has been no platform for sharing information and promoting dialogue on these issues.
As the organiser of the Concours Mondial de Bruxelles wine and spirits competition, Vinopres has been tasked with organising the 3rd Forum-Tasting that aims to become a seminal event in several respects.
Firstly, it has far-reaching ambitions: although many events are held throughout Asia every year, none has yet brought together producers from every Asian country under one roof. The Forum-Tasting will take place  from September 25 to 27, 2019 in the Ningxia wine region.
Another aspect that makes the event unique is that it is designed as a platform for wine and spirits industry members from around the globe to exchange ideas: on one side will be journalists and importers looking for information, on the other, producers, winemakers and master blenders from the Asian continent who are keen to present their products, production techniques and cultural heritage.