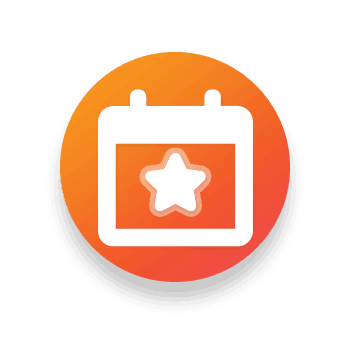 A program of events and visits to estates in the Ningxia region
A comparative tasting of the top wines from Ningxia with the top award-winning wines from the 2018 Concours Mondial de Bruxelles (Revelations). The tasting will be curated both by Chinese and international tasters, providing a unique opportunity for each culture to gain a better understanding of what defines a quality wine (tannins, acidity, effervescence, alcohol content, characteristics considered to be unacceptable flaws…).
A programme of visits to estates in the Yinchuan area will be arranged.
More information very soon, stay tuned, or leave your mail adress and receive Asian Wine & Spirits updates.