The 'Asian Wine & Spirit – The Silk Route' tasting competition is organised by Vinopres and the multidisciplinary team at Concours Mondial who do their utmost to ensure the competition is professional, independent and reliable.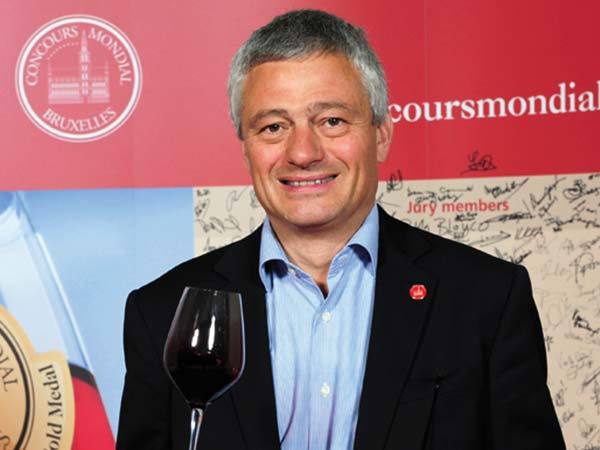 Baudouin Havaux
Chairman of the Concours Mondial de Bruxelles and managing director of Vinopres, Baudouin Havaux is an agricultural engineer and a trained wine maker. He took over Vinopres, the communications agency founded by his father Louis Havaux, in 1994. He is the publisher of Essentiel Vino! and DM Vino! and is a journalist with 'La Libre Belgique' and RTBF.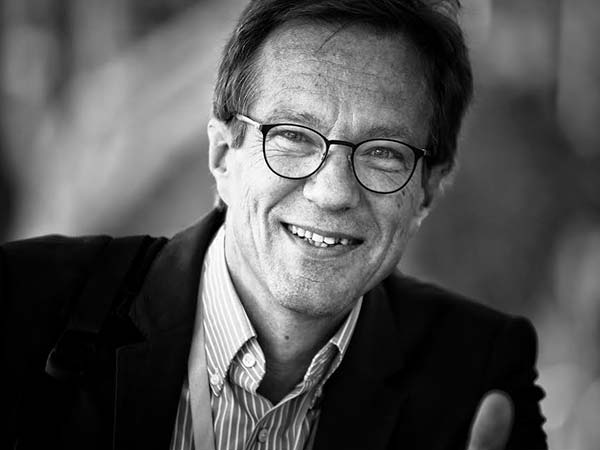 Thierry Heins
An agricultural engineer and graduate in business management and administration, Thierry Heins has always had a deep-rooted passion for the world of wines and spirits. His particular specialty within Vinopres is spirits: he runs Spirits Selection by Concours Mondial de Bruxelles and organises a range of media events related to the world of spirits.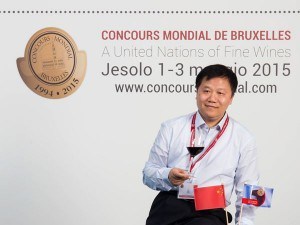 Li Zhu
The president of Beijing International Wine & Spirit Exchange co. LTD.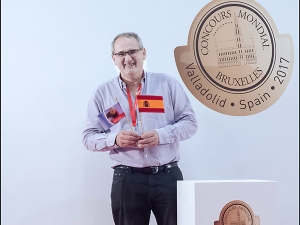 Pedro Ballesteros Torres
Master in viticulture and oenology by Universidad Politécnica de Madrid. Master of Wine.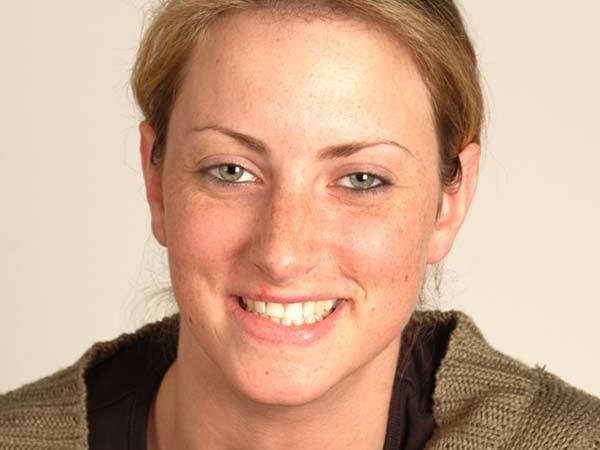 Géraldine Gérard
Géraldine Gérard speaks French, English and Dutch and has worked for the competition since 2001. She liaises with producers, from entries through to results dispatch.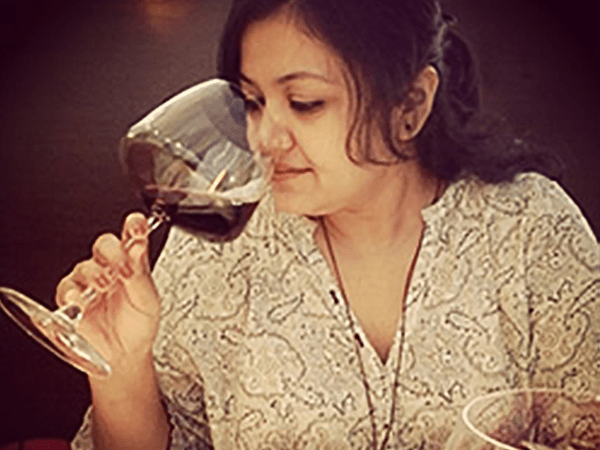 Rojita Tiwari
India Representative
Rojita Tiwari is  our Agent for India, former associate editor of India's largest wine & spirits magazine. She is currently working as an independent writer & consultant and contributes to a number of Indian and international websites and magazines. She also runs the award-winning beverage, travel and hospitality-themed blog Drinks & Destinations and curates and conducts training as well as tasting sessions and events. Rojita is a WSET certified professional who has been listed twice as one of the top ten woman of wine in India.