On September 25-27, 2019, Ningxia region and the city of Yinchuan will host for the second time  the 3rd edition of the Asian Wine and Spirits conference and tasting, as this region is the largest concentrated production area of wine grapes in China.
This event is held in parallel of the yearly wine expo in Yinchuan, and this is the third time that the Concours Mondial de Bruxelles with its organization committee is mandated to organize a tasting competition with a focus on Asian Wines.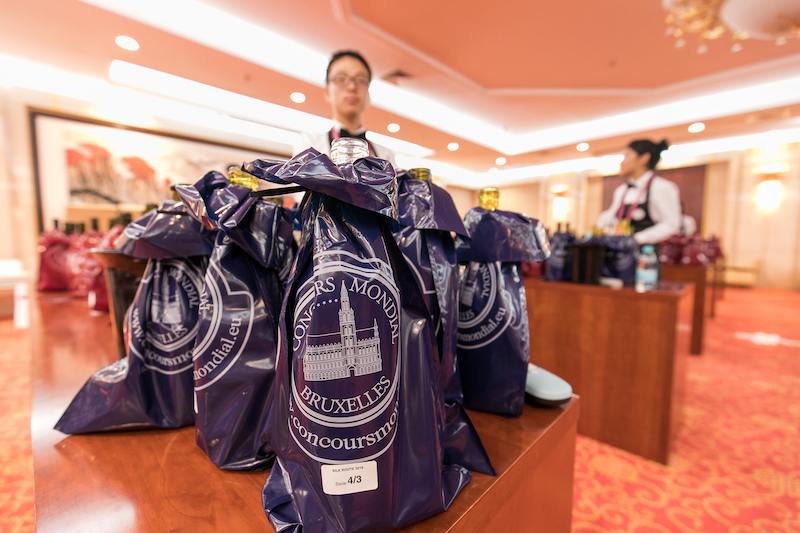 This year, 915 wines have registered for the 3rd edition, a 8.3% grow from last year. Sixty wine experts from 24 different nationalities will blind taste the samples on September 25.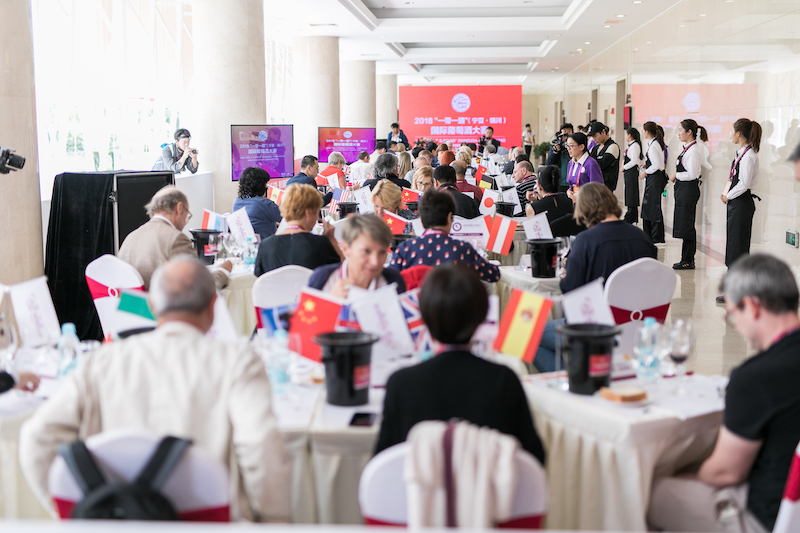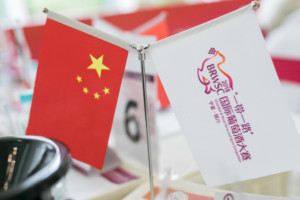 The event will organize a major tasting open to all Asian wines, during the 3 days of the event.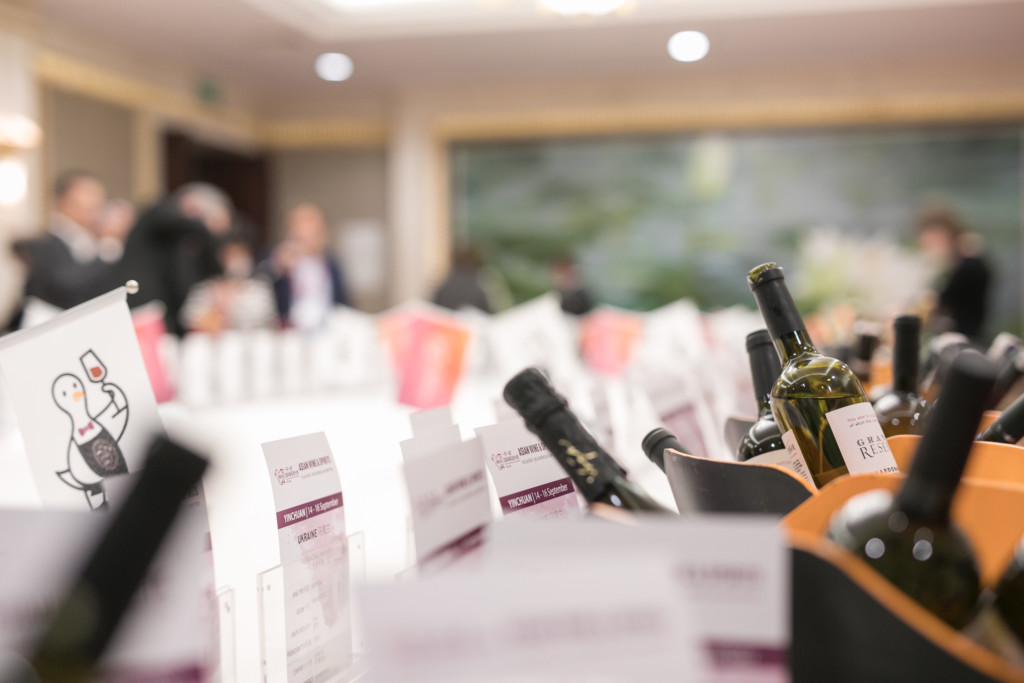 And last but not least, a program of visits to estates located in the East Foothills of Helan Mountains  has been arranged. The experts will be welcomed at Chateau ChangYu Moser XV,  COFCO Great Wall Tianfu Winery, Zhihui Yuanshi Winery, Ningxia Kanaan Winery, Château Lansai and Domaine Chandon Ningxia.